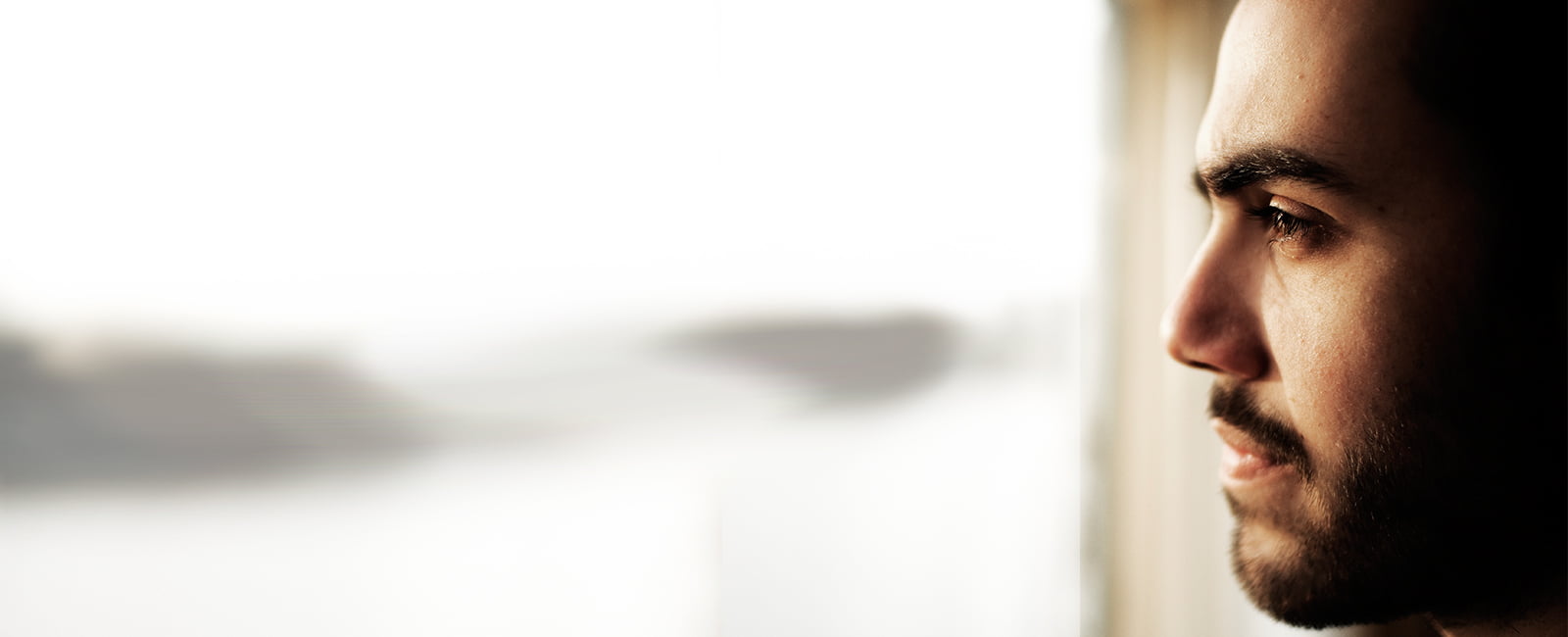 "DEEJAY, PRODUCER & MULTI-INSTRUMENTALIST"
BIOGRAPHY | the many sounds of sotu
Music producer, deejay, and multi-instrumentalist Sotu The Traveller (Baris Akardere, 1985) is of Dutch-Turkish descent and grew up in Haarlem, the Netherlands. Over the years he's released records ranging from soulful hip-hop and rnb on his debut release "Daydreams" (2007) to electronic moodscapes on "Left" and recently ventured into more upbeat territory under a new moniker.
As a session musician, Sotu The Traveller contributed to SENSE's productions on Shahmen – Enter The Circle,  Numaads – Now, and Shahmen – All In The Circle while SENSE did the mixing for Sotu The Traveller's "Eunice". The two producers often spend time together in SENSE's houseboat studio in Amsterdam, recording and (re)mixing each other's projects. In spare studio time, they recorded what would later be released as SENSE & Sotu The Traveller – Rise & Shine. 
RISE &SHINE EP | GENERAL INQUIERIES
SOTU THE TRAVELLER | WEBSITE & SOCIAL MEDIA